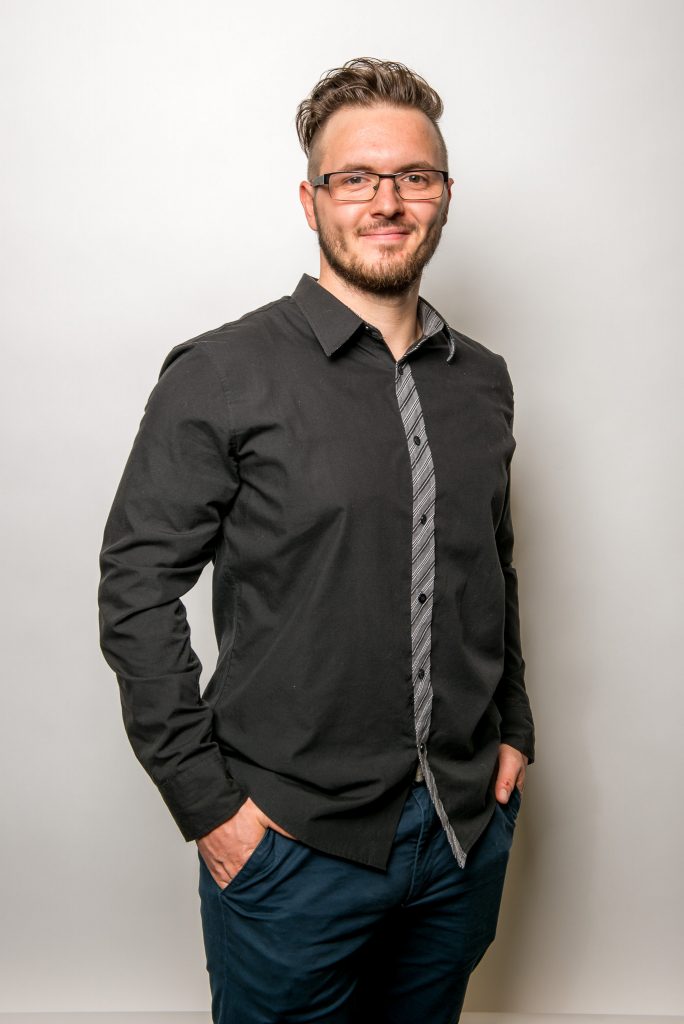 Why did you choose to become an industrial ceramist?
As an industrial ceramist I am able to unite my interest in chemistry with my fondness for skilled manual work.
How did you get your traineeship at our company?
I worked here at the production while I had semester break and I liked the different tasks I had to do. As our boss asked me if I would like to do a traineeship here I accepted instandly.
What do you appreciate the most?
The various tasks at the different departments of the production are diversified which I like best. Another crucial thing is that the working atmosphere is pretty good. Those two aspects are important for me personally and influenced my decision to work here very much.
How is the education at school organized?
The apprenticeship training is really good structured in general and the single tuition units are organized comprehensible and logical.
What was the biggest challenge for you so far?
Personally, I would say that the change to shift working was quite hard, because I was only deployed at the morning shift for a long time of my traineeship.
What do you think characterizes our company?
The familiar atmosphere here is outstanding. Also the different work sequences are quite good organized and structured. I think that these two aspects influence the high quality of our products in a positive way.
If somebody wants to apply for a traineeship – What properties should he or she fulfill?
Applicants should be interested in technical procedures and the production in general. Also we set a high value on discipline, effort and reliability. Because there are so many different work sequences a keen perception is essential. At last a great sense of responsibility is necessary.